While I no longer live on a gravel road, I still somehow managed to live on a farm and by a farm, so the air can still be "country fresh".
Wednesday, May 6, 2015
Dad has Gone Home
Dad passed away peacefully this afternoon about 2:05. Viewing and funeral on Saturday and Sunday. Details to follow.
An unfinished, undelivered love letter.  What does it mean? Why wasn't it finished? What happened to the two parties involved? That ...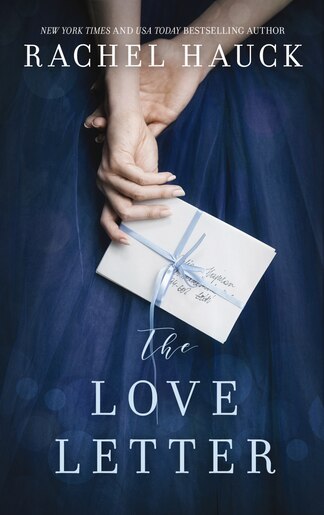 Logan Isaiah Glick Born on Wednesday, August 23, 2017 at 7:05 PM He weighed 7 lbs 13 oz and was 21 inches long.  We have al...

Ah yes, this was just what the doctor ordered. I've wanted to review Dorcas' last book or two and was always too chicken to ask, b...